Teen Programs
Three ways Tamid Teens are changing the world!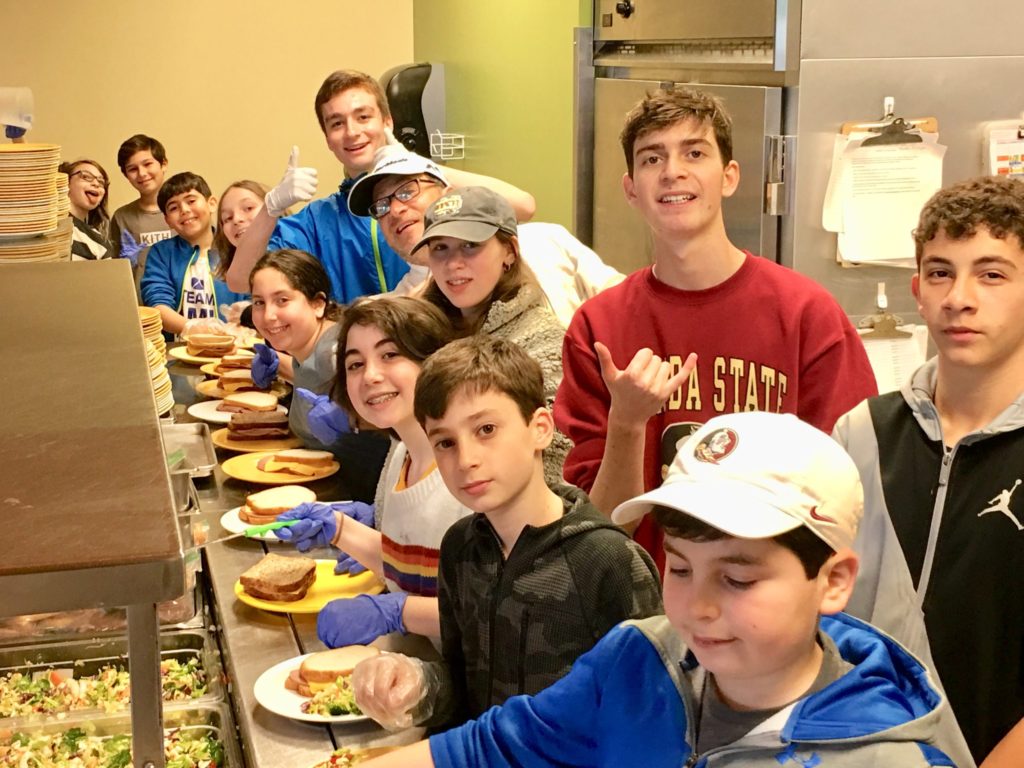 #1 Mitzvah Corps: 8th-12th Graders
Mitzvah Corps is a weekly gathering of Tamid teens seeking to participate in action-based learning and community service. Each learning unit will culminate in one or more community service projects (elderly, environment, charity, policy, etc). This is an opportunity for young Jewish adults to better understand how we as individuals, and as a greater community, can make a difference in the lives of humanity. Students can also receive middle and high school community service credit hours for their involvement in Tamid Mitzvah Corps.
Students meet Wednesday nights for study and dinner (6:15 -7:30PM) with Tamid educators to study and to serve.
To Register in Mitzvah Corps: Participation costs $1375 (includes DHAP registration) – click to enroll
Questions? Email: school@tamidwestchester.org.
---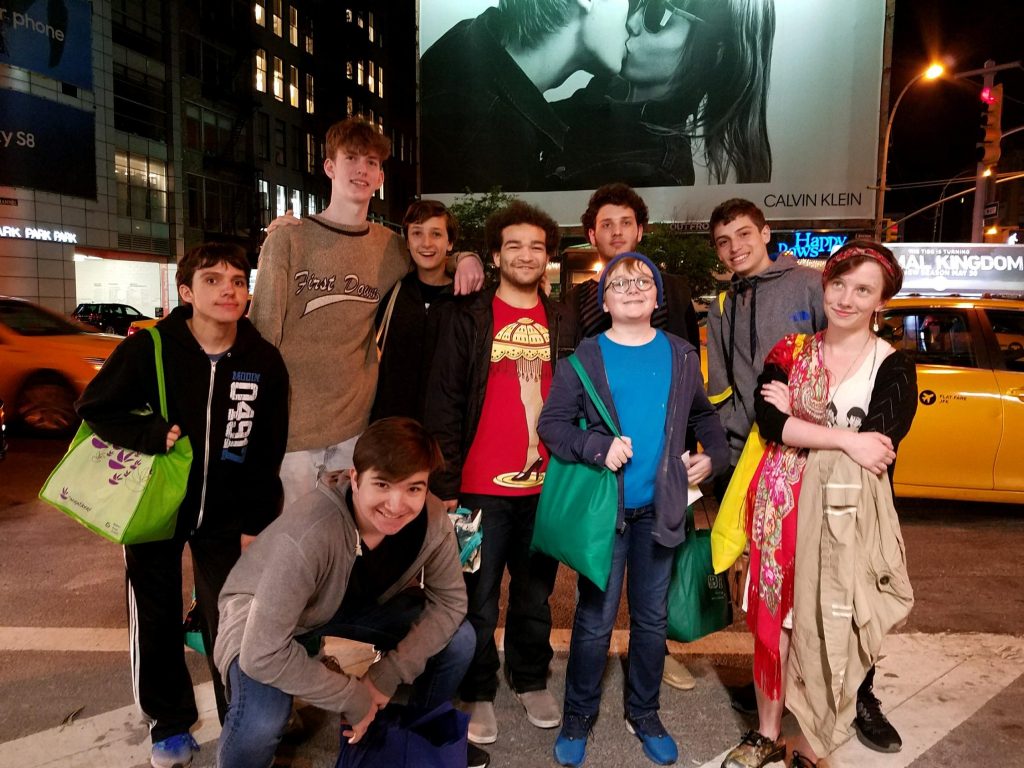 #2 DHAP: Downtown Hunger Action Project
Hunger is something we see and face everyday. DHAP is a monthly community service project for teens to learn, respond, and get involved in hunger and homeless issues in New York. Students deliver food to the homeless and learn how to advocate on behalf of the less fortunate. It's a great mitzvah and also a great way to earn community service hours for your school.
Students meet one Saturday night per month (6:30pm – 10:00pm) with Jewish educators and rabbis to study and to serve.
To Register in DHAP: Participation costs $500 (included in Mitzvah Corps registration) – click to enroll
Questions about DHAP?
Email: school@tamidwestchester.org.
Learn a little about DHAP by watching here:
The Downtown Hunger Action Project is generously supported by
Cheryl Whaley and Eric Aboaf. Thank you!
---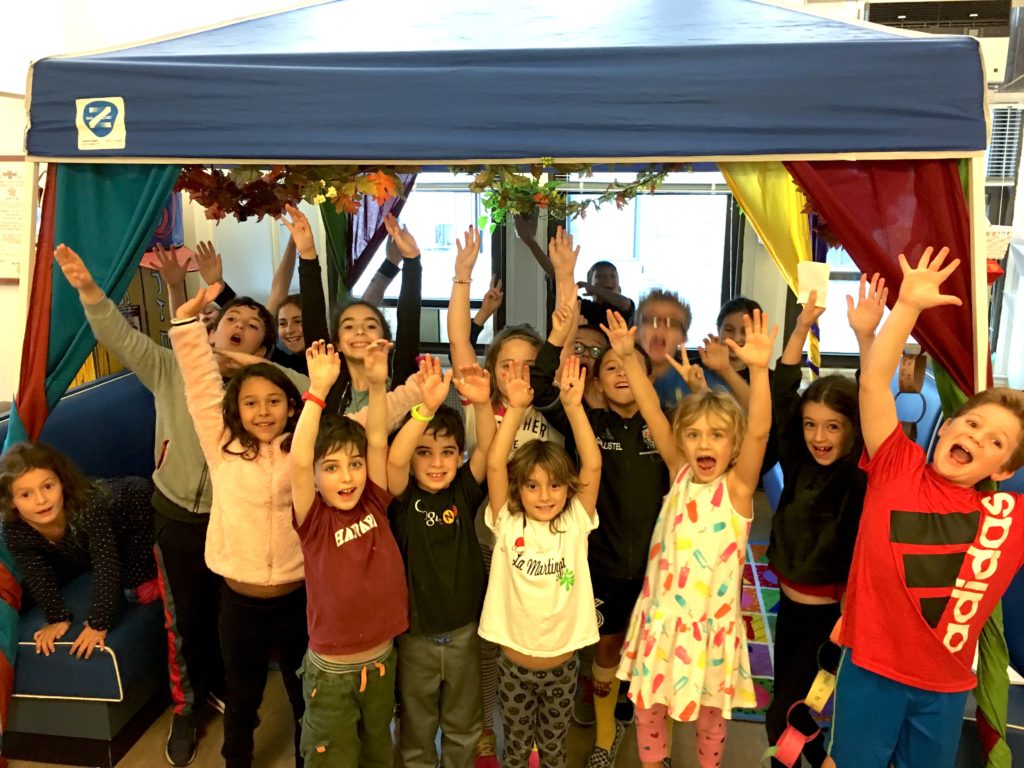 #3 Tamid's Teaching Assistants Program
Tamid's Teacher's Assistant Program is a paid internship for 8th-12th grade students who are graduates of our B'nai Mitzvah course. TA's will receive teacher training as they support teachers and students in Jewish studies, Hebrew, and prayer learning. TA's must be available during the New Rochelle public school calendar school year for classes offered on Wednesday or Thursday afternoons.
Stipend is $15/hour. Students interested must attend the information session Tuesday, June 8th from 6:30-7pm and be available for teacher training in September.
Interested? Email Rabbi Scott, rabbiscott@tamidwestchester.org.